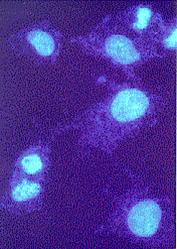 BIOLOGICAL BANK

The Biological Bank is a Core Facility of the IRCCS Azienda Ospedaliera Universitaria San Martino – IST Istituto Nazionale per la Ricerca sul Cancro
Born in 1994, it became soon a point of reference for accademical and industrial researchers, to which it supplies:

human and animal cell lines, mainly of tumoral origin, of guaranteed quality (on-line catalogue);

quality control service, detection and eradication of mycoplasma, human B-Lymphoblastoid cell line production, storage of tissue samples and accessory material;

information and technical-scientific support on cell line availability at the international level, functional features, transport of biological samples;

possibility to deposit cell lines and hybridomas, to make them available of the scientific community or for patent purposes.
The Bank has contributed to the definition of the OECD Guidelines for the management of Biological Resource Centers (CRB), participates actively in the European network of cell Banks (BBMRI project) and the national network of biobanks of Alleanza contro il cancro.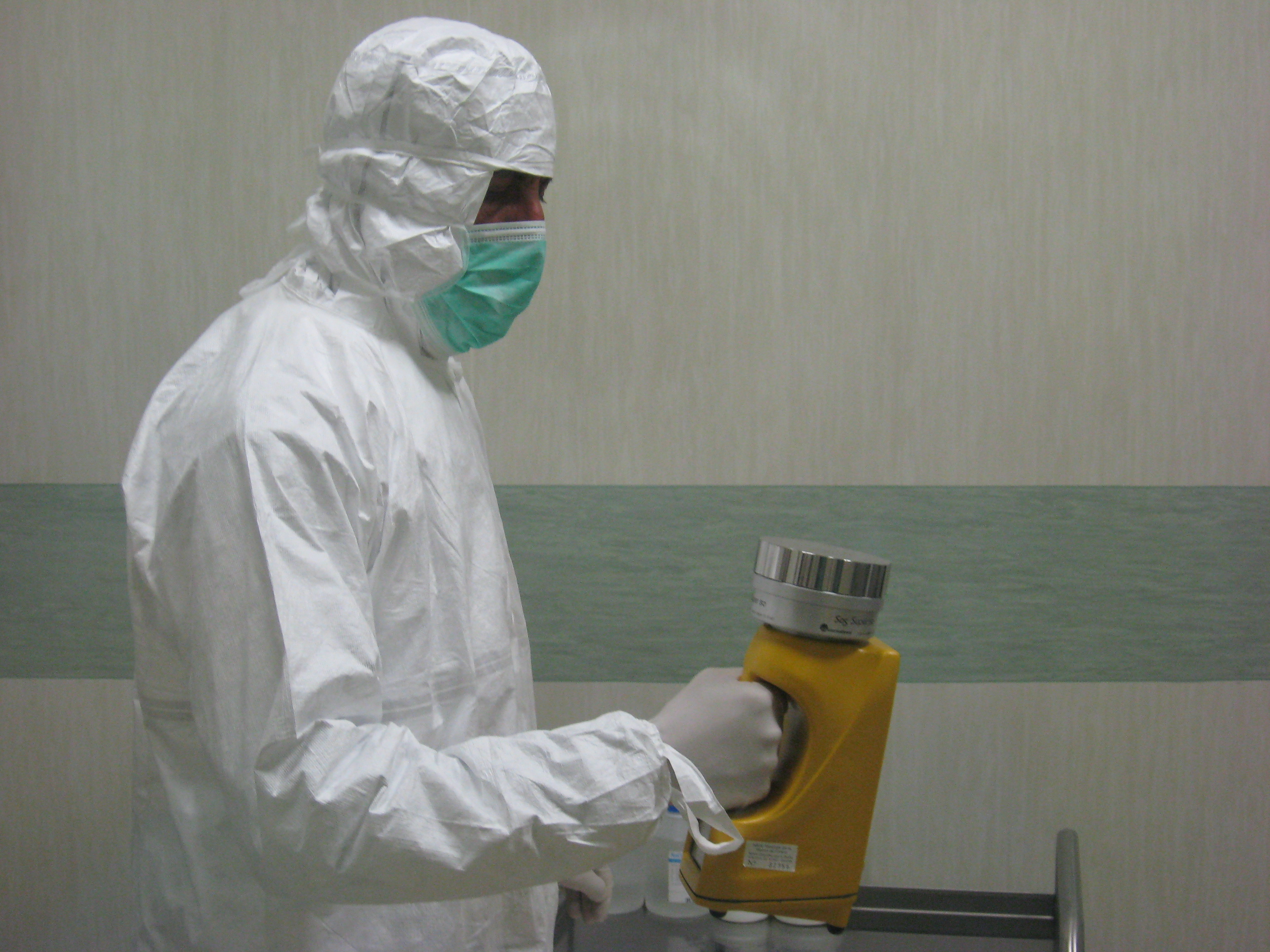 CELL FACTORY

Cell therapy involves a research phase, but also the re-infusion of cells, which become a drug for all purposes ; this requires to operate in compliance with rules for management of industrial production processes, both organizational (Quality System) and the safety of the product (Good Manufacturing Practices - GMP).
The GMP are European rules of "Good manufacture" that discipline the production and the introduction in commerce of the medicinal in the European union.
The IST Cell Factory, realized thanks to a financing of the CARIGE Foundation, is composed of three laboratories in class B, for the production of cells for therapeutic use and anti-tumor vaccines. The structure is in phase of validation, the personnel is trained to operate in conformity with GMP, the team Manager was named with decree AIFA. The IST Cell Factory does part of the Italian Cell Factories national net and of the net of GMP structures of Alliance against the cancer.